Legal services in Singapore
Our lawyers speak the language of business, working with you to develop an understanding of your commercial objectives and express advice in commercial terms. We bring together teams of specialists to work alongside clients as trusted business advisers. Our ultimate aim is to help clients transform their businesses and increase their value.
Global Legal Services Network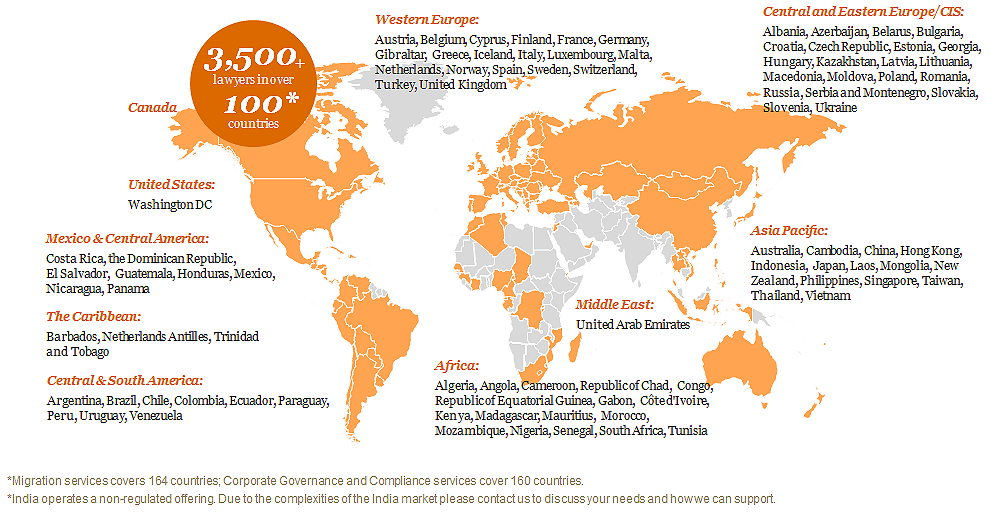 PwC's legal network extends over 100 territories throughout the world with more than 3,500 lawyers providing broad legal services. As a member firm of the PwC network, Eng and Co. LLC provides high quality corporate legal services along with PwC's audit, tax and advisory services as a one-stop service.